Our people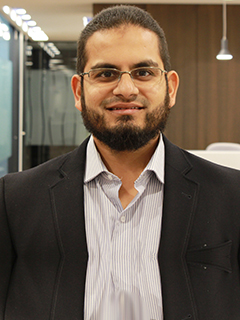 Farhaan Mirza
Director
Farhaan is the Director of Data Science Research Group and senior lecturer in Department of IT and Software Engineering actively working in using data science for healthcare.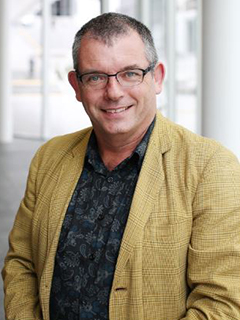 Dave Parry
Co-Director
Dave Parry is an Associate Professor, Head of the department of computer science, academic leader for the master of health informatics programme and director of the AUT Radio frequency Identification (RFID) laboratory in the AUT School of ECMS.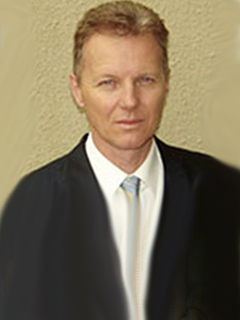 Boris Bačić
Member
Boris' research interest is in application of Computational Intelligence (CI) and data analytics to advance sport science, rehabilitation, health and active life systems and technologies.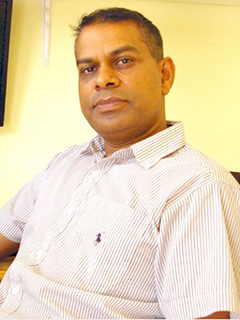 Parma Nand
Member
Parma Nand is a Senior Lecturer and researcher in the Department of Computer Science. He has a PhD in Artificial Intelligence in the area of Natural Language Processing and has several years of commercial software development experience.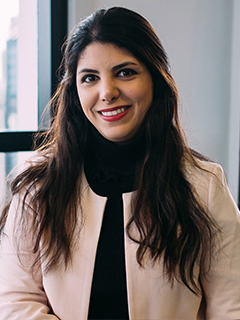 Mahsa Mohaghegh
Member
Dr Mahsa Mohaghegh is a computer engineer with a background in artificial intelligence and natural language processing. She obtained her PhD from Massey University with a thesis in Statistical Machine Translation.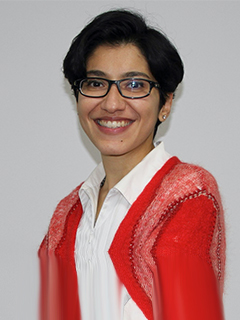 Sam Madanian
Member
Samaneh (Sam) is a lecturer in the Computer Science department and Fellow of Australasian Institute of Digital Health (AIDH). Her research interest mainly focuses on e-health technologies and applications, specifically Internet of Things (IoT), in mainstream healthcare as well as in disaster situations.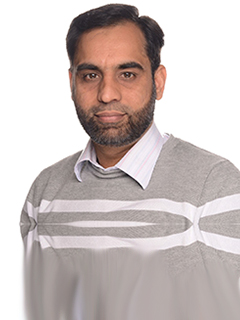 Muhammad Asif Naeem
Founder
Muhammad Asif Naeem is a founder of the Data Science Research Group. He is a Senior Lecturer in School of Engineering, Computer and Mathematical Sciences, Auckland University of Technology.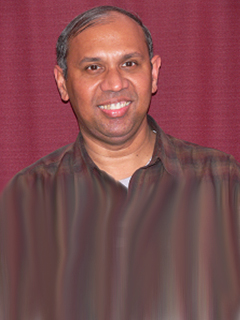 Russel Pears
Member
Russel Pears is interested in all aspects of Data Mining and Machine Learning. His research speciality is in Data Stream Mining where he has contributed novel methods for change detection and recurrent pattern capture.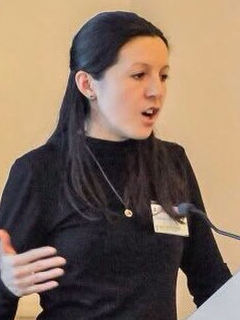 Diana Benavides Prado
Member
Diana is a Senior Research Fellow at the CSDA, AUT. Her research interests span transfer learning, continual learning and human-algorithm collaboration. She investigates fundamental aspects and applications of these paradigms. Diana's applied experience includes leading the design, experimentation and deployment of machine learning tools to support decision making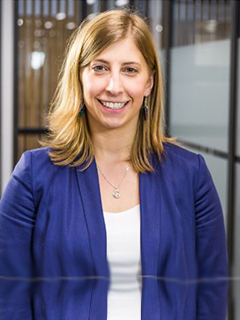 Sarah Marshall
Member
Sarah Marshall is a Lecturer in the Department of Mathematical Sciences. She completed her PhD in Management Science on the application of deterministic and stochastic models to product recovery systems at the University of Edinburgh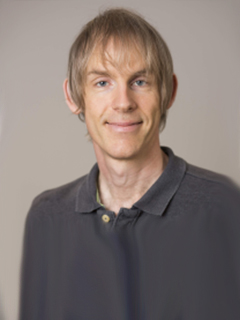 Gerald Weber
Member
Gerald Weber is Senior Lecturer in the Department of Computer Science at The University of Auckland. He joined The University of Auckland in 2003. Gerald holds a PhD from the FU Berlin.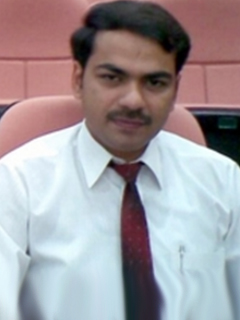 Imran Sarwar Bajwa
Member
Imran Sarwar Bajwa is an Assistant Professor of Computer Science at The Islamia University of Bahawalpur, Pakistan. He has worked on various research projects in University of Birmingham, UK and University of Coimbra, Portugal.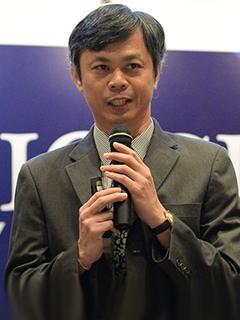 Nuttanan Wichitaksorn
Member
Nate's current specialization is Econometrics and Statistics with emphasis on Bayesian approach and applications in economics, finance, health science, and social science.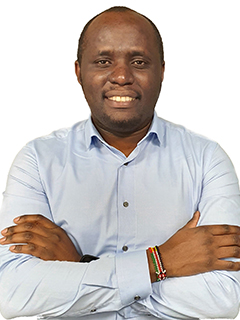 Herman Wandabwa
PhD student
Herman is specializing in building user-representative taste profiles based on short text microblog data. His interests are in Natural Language Processing.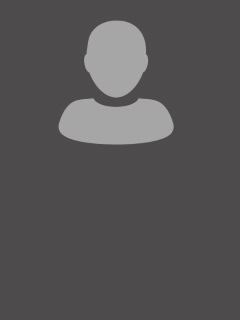 Nawal Chanane
PhD student
Nawal is specializing in mobile health (mHealth)technologies design and applications. Her research interests are in healthcare information systems and data analytics.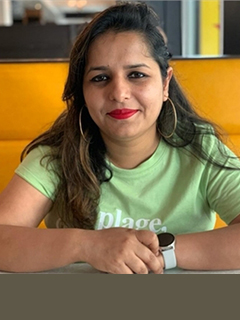 Rashi Bhalla
PhD student
Rashi is specializing in distributed data stream mining and is working towards building a prediction model for Asthma. Her interests are in Data Mining and Machine Learning.
Study with us
Our research spectrum is in data and knowledge engineering. We invite you to study your PhD with us.
Our research
Data science is an area of extensive research as new applications are emerging from Industry.